Testimonials
The following are a handful of genuine testimonials from my wonderful clients. When I say genuine what I mean is I simply copied and pasted their words from either social media reviews or from emails I received.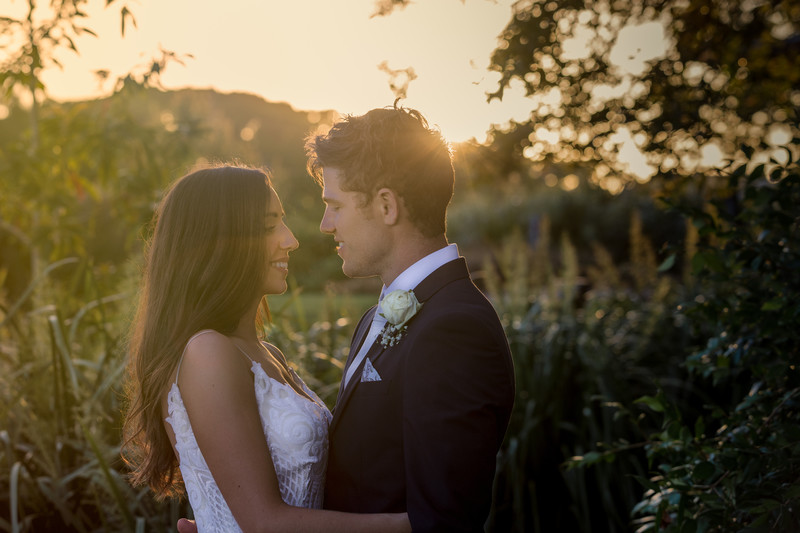 Sam and Corey
Richard recently photographed my wedding and from the very first meeting I knew he was a great fit for us. My photos have turned out incredible and I couldn't be happier. I have nothing but positives to say and I would definitely recommend Richard to anyone who may be getting married in the future!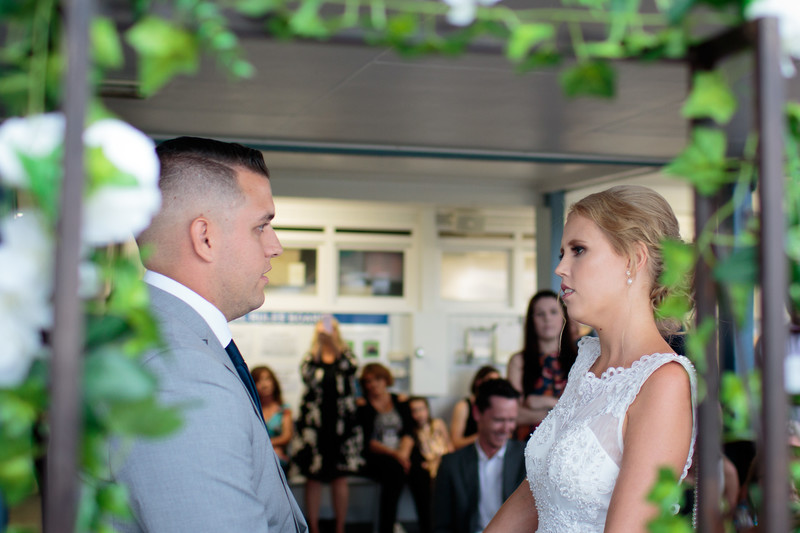 Deannah and Jeremy
We had Richard shoot our wedding on what was a wet and overcast day. What he produced for us put us beyond words. We cannot be more happy with Richard in how much he made the day fun.
We've never been the most confident in getting photos taken and Richard just made us feel so comfortable and it certainly was the icing on the cake for what was a beautiful day. We can't thank Richard enough for preserving the memories of our special day forever in his work
Megan and Dave
Thank you so much from the bottom of our hearts for photographing our wedding. We can not thank you enough for the great photos we love them. We are so grateful you were the one to do it.
Sarah and Paul
Richard! You're amazing! You made us both feel very comfortable during the shoot. Always thinking of the next shot, next angle, best lighting. Love your friendly relaxed attitude. Highly recommended.
Kent and Emma
After discovering Richard on social media and loved the look of his photos, we had the privilege to have him involved in our wedding.
He was super-efficient, professional and comforting in his approach. Richard did an amazing job capturing all of the crucial moments on our big day and also harnessed every emotion and candid expressions perfectly.
His presence was welcomed amongst family and friends and his personality shines with in his profession.
The results are phenomenal and show in Richards photography, we could not be happier with our album of perfected photos and the many extras he included.
We highly recommend Richard for wedding photography and or any other event you wish to capture!
​