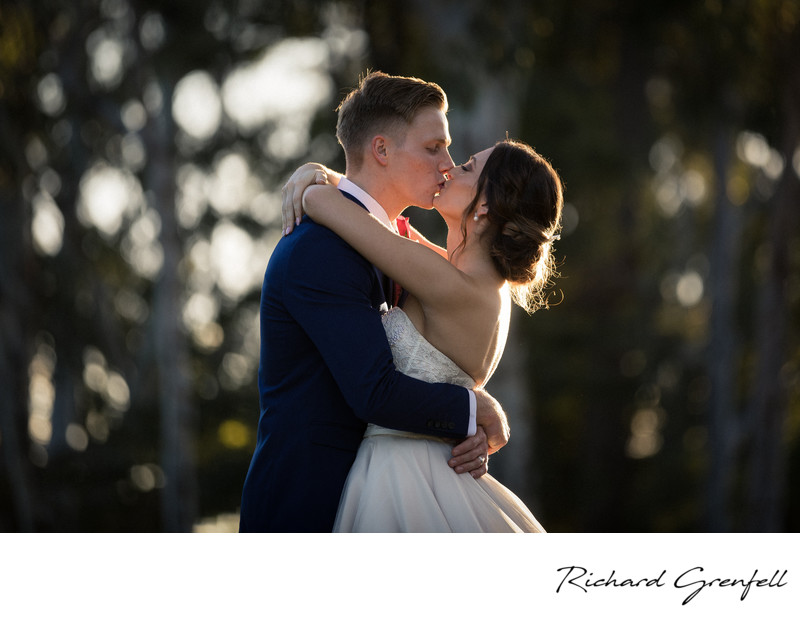 Elopements begin at $500.00 & comprehensive wedding day coverage from $2000.00.
Personalised quotes also available for specific requirements.
I understand that not one package fits all. I have options to add the following:
Second Photographer
Custom Albums and Parent Albums
Fine Art Canvas's, Prints and framing.
I am guessing the next thing you are asking yourself is why does this guy (and pretty much every other photographer) not publish their prices. I get that. I really do. I'm not trying to be annoying, that is the furthest thing I want to achieve.
The reason is that many times I need to know some specifics before I can give a definite quote. Things like travelling long distance, accommodation for interstate or country weddings, special requirements and so on. The list is potentially endless.
I would love to talk to you about your wedding photography. If you want further information please either call me or email me, and I am more than happy to answer any of your questions.